Partner Platforms



Trusted by brands worldwide
Our 3 step process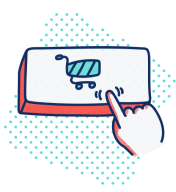 Choose a task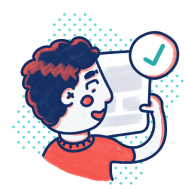 Approve designs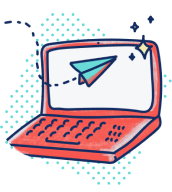 Receive completed task
Best-practice automation setup
Welcome Emails
Abandoned Carts
Thank You Emails
Winback Emails
Beautiful template designs
Modular templates that perfectly match your brand for Klaviyo, Omnisend, SmartrMail and more.
Ongoing email optimization
Our team will review your current email marketing strategy and run monthly tests to continuously improve your results.
How long does it take to finish a service?
Our delivery times generally are around 72 hours after being granted
access to your email platform, Monday-Friday. However some full service options may take a little longer, we'll discuss a deadline that works for you upon sign up. Need something quicker? Reach out in our chat and we'll do our best to help.
Can I review a service before its finished?
Of course! We will likely send you a review within 24-48. hours after being granted access to your email platform account, Monday - Friday.
What ecommerce platforms do you work with?
We can work with most e-commerce platforms, likely the one you're
using right now… But we do have our favourites; Shopify, Big Commerce,
Maropost CC. Please reach out in the chat to enquire if we're able to
help.
What email platforms do you work with?
We're email platform agnostic but we spend a lot of time working with
SmartrMail, Klaviyo and Omnisend. We can likely work with your current
provider or even migrate you to one of our reliable favourites. Reach
out in the chat if you'd like to discuss what's best for your business.
That's right! We'll handle everything from designing and building you an email template to writing and producing whole campaigns. As well as setting up all your email marketing automations. We've got you.